Headphones
Choosing the right pair of headphones can be intimidating. After all, with so much on offer and so many different styles, sizes, and features, how do you know which ones will be perfect for you?
Find out which ones are right for you in the Best Headphone Buying Guide.
One of the first decisions you will have to make is to buy a wired headset or go wireless.
Wired headphones have several advantages: they never need recharging, as they are simply connected to your smartphone or device via an AUX socket. In addition, they are usually cheaper.
Semi-rigid headphones, also called simply "wireless", usually have a cable that connects one earbud to the other. However, they do not need a connection cable to get the audio from your smartphone or tablet.
Headphones
Best Noise-Canceling Headphones
If public transit trips are disrupting your music, external noise-canceling headphones can...
Headphones
Best Wired TV Headphones
Do you want to watch television and enjoy audio without disturbing those...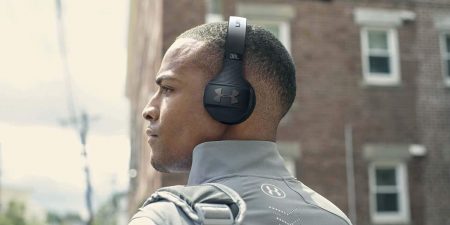 Headphones
Best Gaming Headphones
The best gaming headphones are great equipment for those who need great...